Our bark cloth collection of the 1940's – 1960's captures the feel and look of the vintage home decor once displayed on cushions and drapery with our beloved koa wood furniture.
These floral designs of tropical plants of the islands with their large leaves and flowers were truly inspired by Hawaii's beauty.
100% cotton easy care with a soil resistant coating and its durable upholstery weight can be used for all occasions.
Percentage of return customers at Maui Potpourri
Tea Towels $12
Potholders set of two $20
Placemats $14.50
Napkins $8.50
Table Runners $45-49
Cuddle Fur Throw $145-160
20″ Pillow Sham Barkcloth $28
20″ Pillow Sham Ocean Reef $34
18″ Pillow Sham Barkcloth $25
18″ Pillow Sham Ocean Reef $32
NEW: BarkCloth by the yard $11.95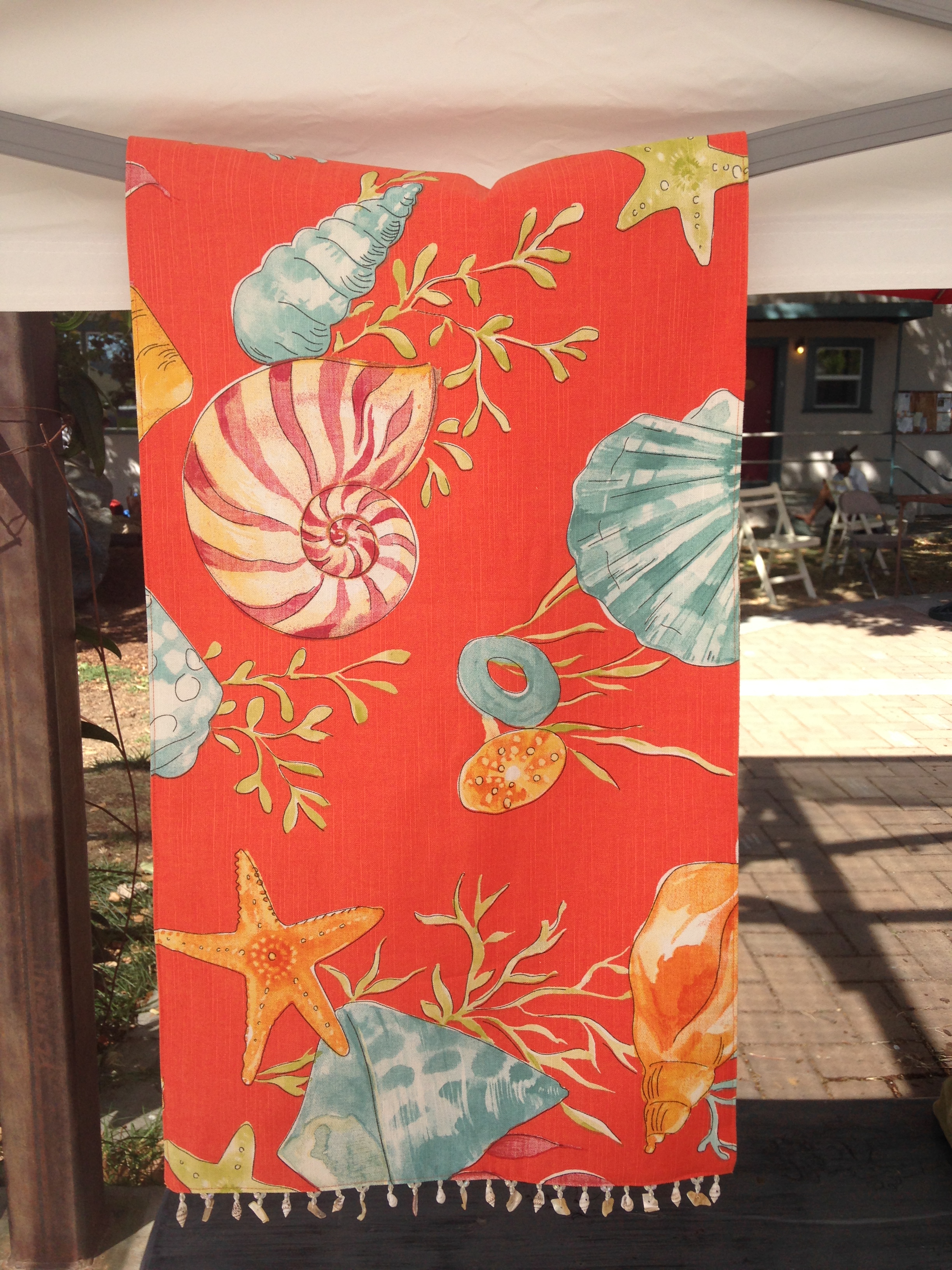 We are excited to announce a new line of Cotton Bark Cloth Tea Towels available in 11 different fabrics.
Most are available as table runners, napkins, placemats, potholders, pillow shams/covers, cuddle fur throws… See individual products to learn more.
Our best selling ocean and reef inspired fabrics
Our most popular floral and tropical fabrics [Bark Cloth]
We bought some fabric to re-upholster a chair and it is the highlight of the living room! Love it!
I now set the most beautiful table ever with a coordinated set of napkins and placements & runner
My wife surprised me with a quilt she made from scratch with several fabrics she got from Jamie and it's called the whole bedroom up a notch…
Ocean Reef Fabrics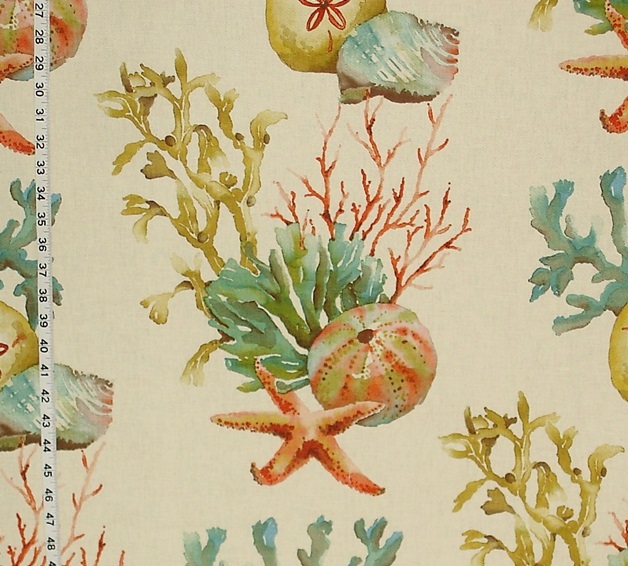 At this time we're out of stock of all other ocean reef fabrics..
We'll update this asap.